Home
Synectiks Hosted Infrastructure & Business Continuity
Cloud-Hosted Virtual Desktop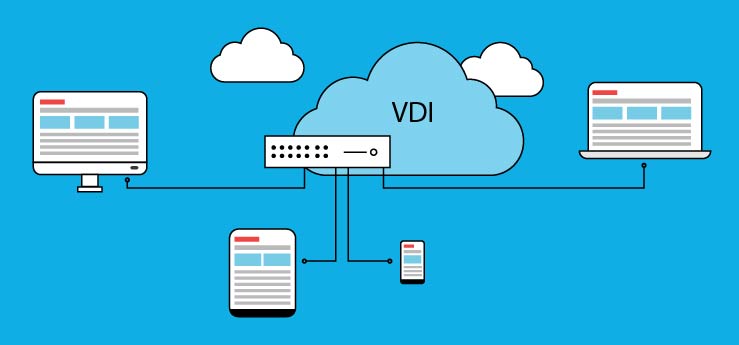 Cloud
Hosted Virtual Desktop
Secure, Reliable & Very Affordable Cloud Backup Solution.
Synectiks Cloud-Hosted Virtual Desktop Service is a modern platform for secure delivery of virtual desktops and apps. Our best-in-class virtualization technologies enable scalability, uptime at an affordable price. Powered by VMware Blast Extreme protocol, delivers an immersive, feature-rich user experience for end users across devices, locations, media and network connections. Enabled by enterprise-grade management capabilities and a deep technology ecosystem, it extends the digital workspace to all apps and secure productivity use cases.
End-User Computing
Easy access to corporate apps and data from any device increases end-user productivity and engagement, but it also requires the highest level of security. Our best-in-class Virtual desktop technologies provide IT with a modern, streamlined approach to deliver, protect and manage Windows and Linux desktops, and applications while containing costs and ensuring that end users can work anytime, anywhere, on any device.
End-to-end security
With Multi-Factor Authentication and Active Directory integration, Synectiks digital workspace delivers secure remote access to corporate resources and helps provide complete security from the device, across the network, and into the data center and cloud.
Best Digital Workspace Experience
Personalized desktops deliver optimal performance and an immersive, feature-rich user experience across devices, locations, media and network connections. Remote and mobile workers enjoy workstation-class performance and rich graphics with the Blast Extreme protocol, which offers dynamic optimization even in non-ideal, high-latency, low-bandwidth network conditions.
Support
Follow the Sun model - 24 / 7 / 365 days support from both onshore and offshore Teams.